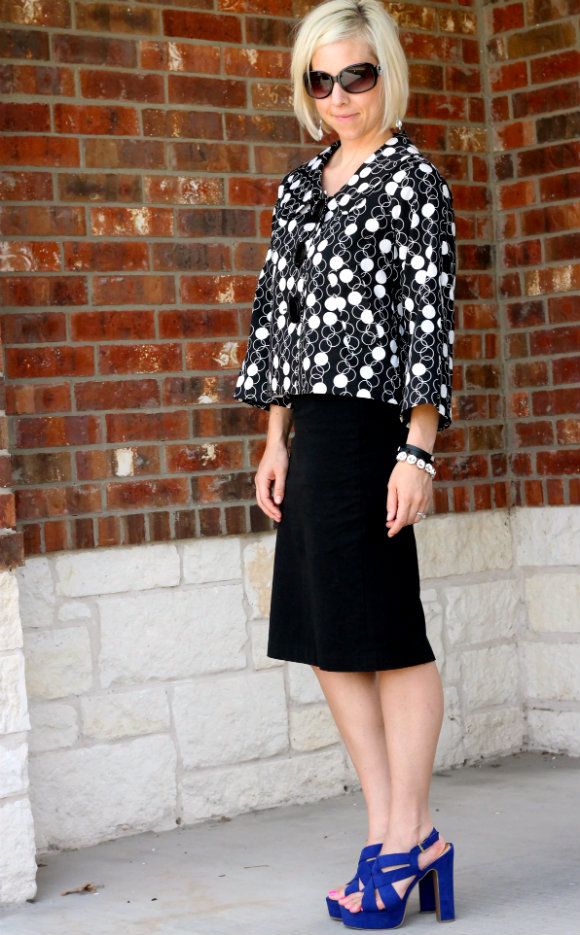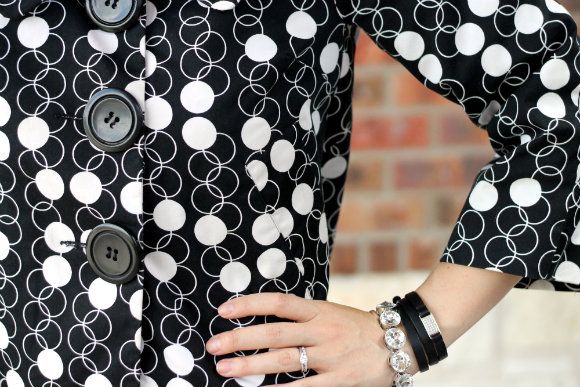 I wore this outfit yesterday to church, and for some reason, I felt disheveled the whole day. It may have had to do with the fact that we were rushed in the morning, combined with the efforts of trying (not very successfully) to make Father's Day special for my husband. And also, the added unfortunate tragedy of not having time to properly do my hair.
However, wearing those over sized buttons DID make me feel a little better. Polka dots and large buttons just say "happy" to me.
By the way...do you happen to notice anything different? (Hint: You may not totally be blinded by these pictures as with previous ones.) Well it's very slight, but I think maybe,
just maybe
, my legs are a darker shade of pale now. If so, I have my vicious application of self tanner to thank. We just HAVE to get to the pool this week...Momma's legs need sun bad.
I hope everyone had a great weekend! Happy Monday!
P.S. Keeping in line with the above polka dot theme, has anyone seen the trailer for the new Madagascar movie? Whenever I see it, I just can't get Chris Rock out of my head....
"Circus, Afro, Circus, Afro...Polka Dot, Polka Dot, Polka Dot, Afro!"