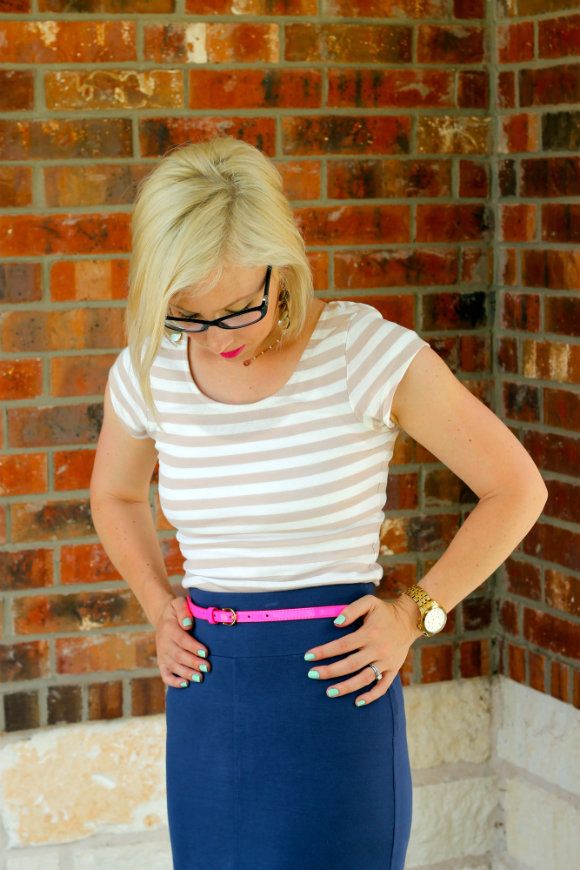 I think I just might make this outfit my new uniform. Its simplicity and comfort really do it for me. My new shoes (Mother's Day gift) are everything I'd hoped they be....except for the occasion twisted ankle. I nearly ate it at least five times this day, mostly in public.
I blame it on my weak ankles.
And on the learning curve of wearing new shoes.
And on my hypothesis that these shoes are an alternative to wearing tennis shoes.
I mean, nothing says "athletic" more than cork platforms.