The other day I had a moment...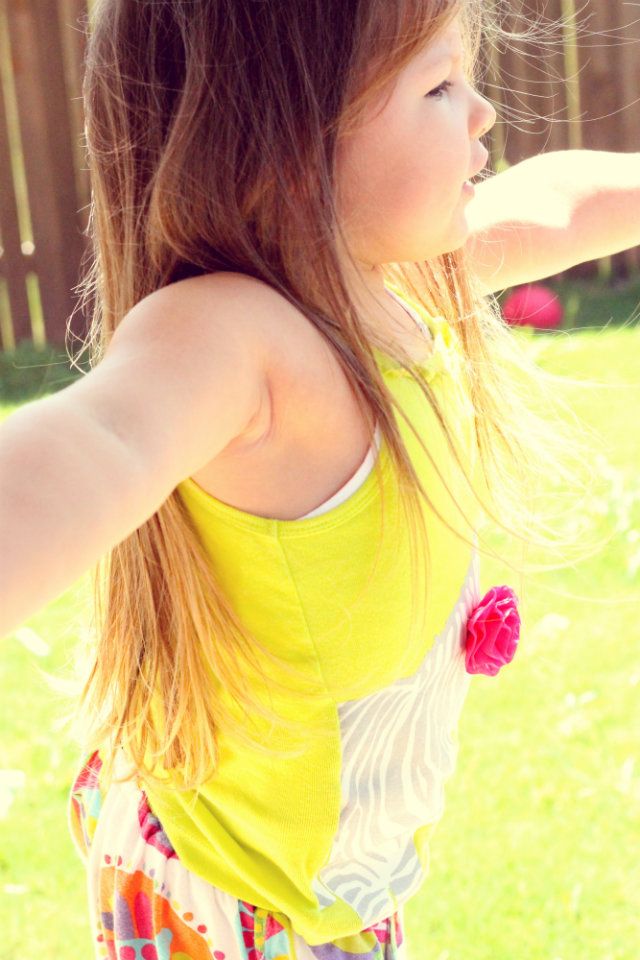 The other day was an absolutely beautiful sunny, windy, simple day.
Hanging out on the back porch...
my baby content in his pack-n-play...
music playing from inside the house...
my 5 year old making up a dance and teaching it to the 2 year old...
And I thought to myself...this is perfect, this is joy.
I am so thankful for those moments, however fleeting they may be. It reminds me that I can find joy in motherhood in the must unassuming places and times...
And that I should always have my camera with me.
with love (and joy),
The Momma