Happy November Friends!!!! It's officially holiday season, am I right? We're already turning up the Charlie Brown Christmas CD and burning festive candles around here! It's the most wonderful time of the year!
A few years back, I read something that explained how families are bonded together and made stronger through family traditions. It's so true that traditions link families, give a sense of belonging and identity, and at their root define who we all are. Ever since then, I've tried to add to our list of traditions and memory-making. And what a better time than during the holidays when there is so much to do, see, and enjoy!?!
Some of our family's holiday traditions:
Every year around this time, we take our holiday family photo. For the past couple of years, this photo has been of just the kids and we usually send it out for our Christmas card. This year, we coordinated the kids with cozy essentials and holiday looks from Gymboree. I love how they all coordinate! We plan for these outfits to be their go-to for our holiday parties, as well.
We love making yummy hot chocolate and driving around looking at Christmas lights....with the windows down and Christmas music playing! Longest running tradition for the Jansens! We then let each kid pick their favorite house and give them some cookies.
Every year on Christmas Eve, we gift our children new PJs. This tradition started when I was little...we got to open one gift on Christmas Eve. We've adapted this to specifically be PJs. My kids look forward to this each year! Gymboree has such darling PJs and slippers!!
Elf on the Shelf. This tradition is fun for the kids...but geez...he gets on my nerves. This year he isn't making an appearance until much later. Last year he arrived on December 1!!!!
We do a family night reading the Christmas story and acting out the nativity with our kids. This not only makes for special memories, but also reaffirms for our children the meaning and purpose of why we celebrate Christmas.
We plan to institute this tradition Blake grew up with once our kids are a bit older: On Christmas Eve when everyone was asleep, the kids would try to sneak down the hall to get a "peek" at the gifts. BUT, Blake's dad would have booby trapped the entire hallway so that the kids would inevitably trip one of the obstacles and make a sound, then scamper back to bed before their parents woke up...then repeat. Think: rattling coffee cans and fishing wire. Genius!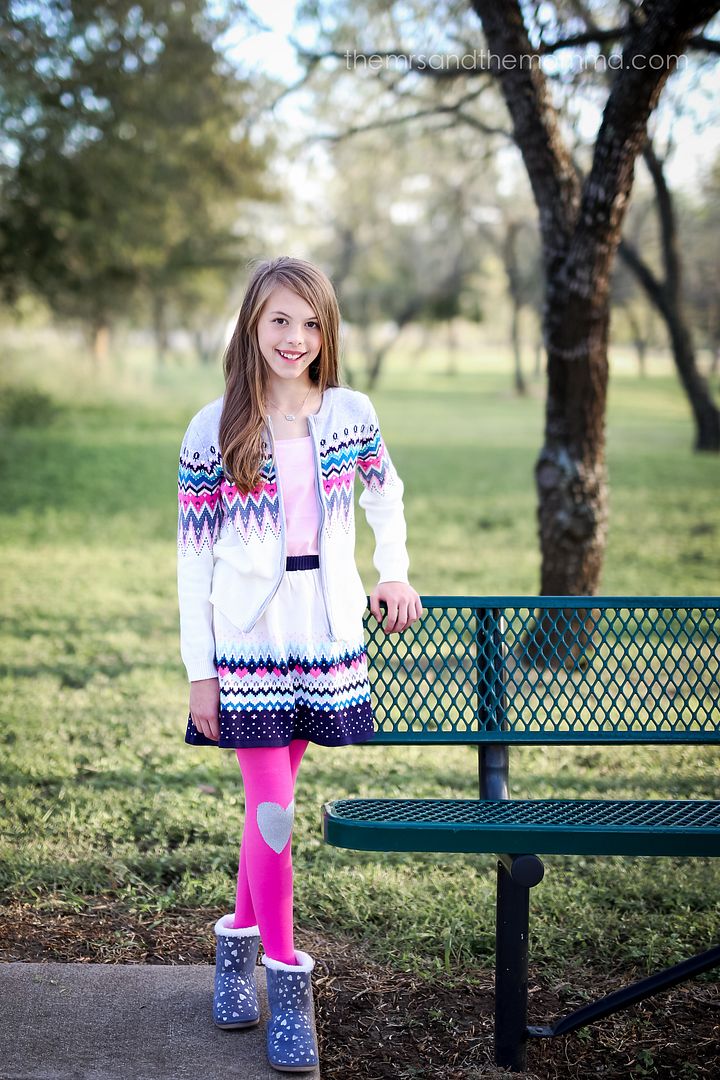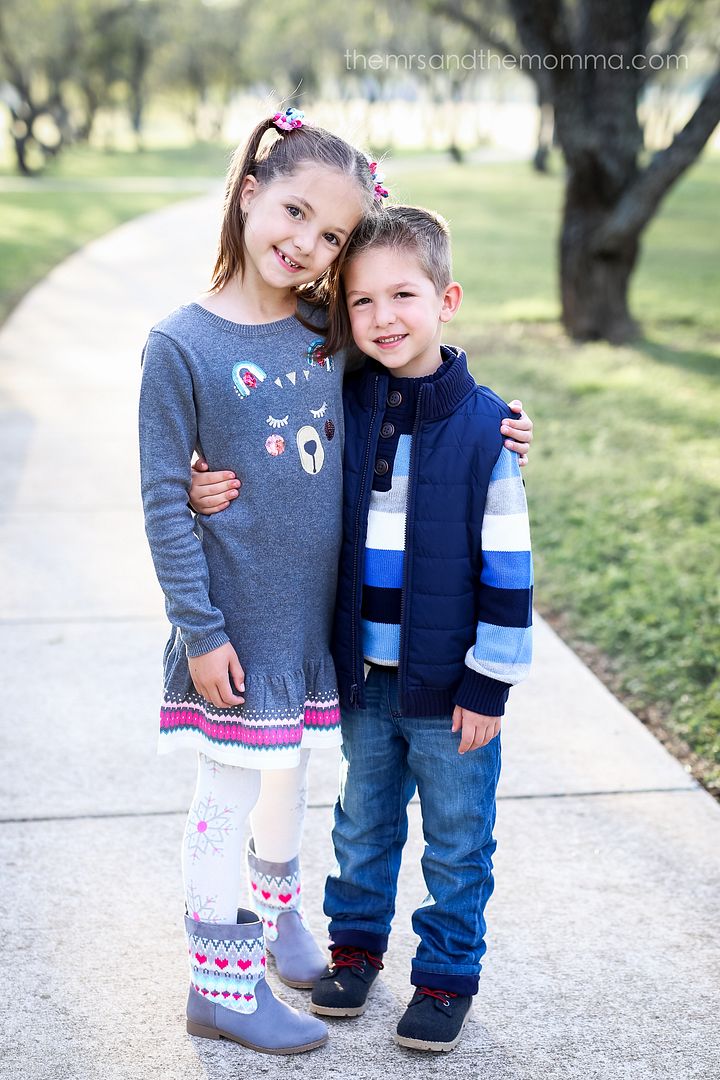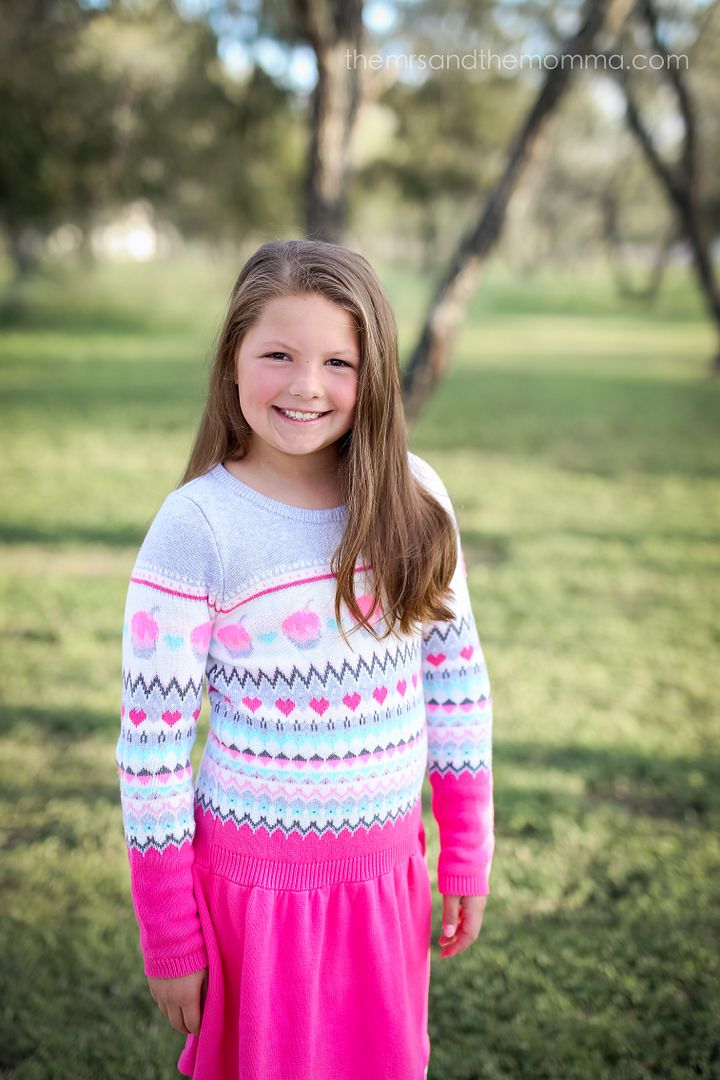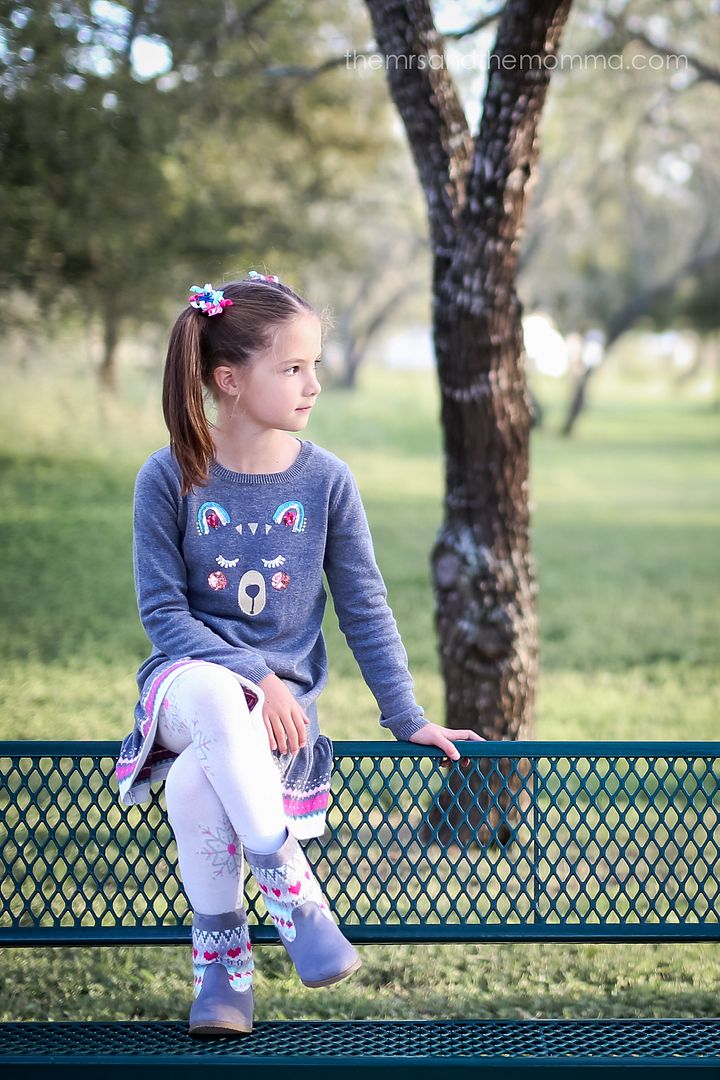 This season, whether you're planning your holiday traditions or wanting to start new ones, make sure to check out all that Gymboree has to offer for any and every occasion! From a fun night in with the family, to seeing the Nutcracker ballet...they have something for each of your littles. Let me know which outfits you like best and which ones you'd choose for your family's special holiday moments!
So tell me...What are some of YOUR family's favorite holiday traditions???
*Because I love sharing kids style tips and new family traditions, I've partnered with Gymboree on this post. All opinions are my own.