Is it too soon to break out my Charlie Brown Christmas CD? Nah!!!!
You know what? Although we had a great Halloween, including all the festivities leading up to it, I'm so glad it's over! I don't know what it was about this year, but man, it did a number on us! We had Red Ribbon Week (which we got through by the skin of our teeth) and then our church's Trunk-or-Treat, and capped it off last night with pumpkin carving and Trick-or-Treating around the neighborhood. Whew.
Our kids had a blast though and totally owned their individual outfits. Maybe next year we'll get back to doing a family theme for costumes, but these totally worked! We had Hermoine, a doctor/surgeon, Rey, and Kylo Ren! It was a mini-milestone kind of night, as we actually sat outside and passed out candy. This was mainly due to the fact that our kids were okay to just walk around the block and then be done with trick-or-treating. It was a first for us and we kinda liked it! We will see what next year brings.
And on that note of next year...I'll have a middle-schooler. I have some mixed feelings about the appropriate ages for trick-or-treating. So tell me...
What age should kids stop trick-or-treating???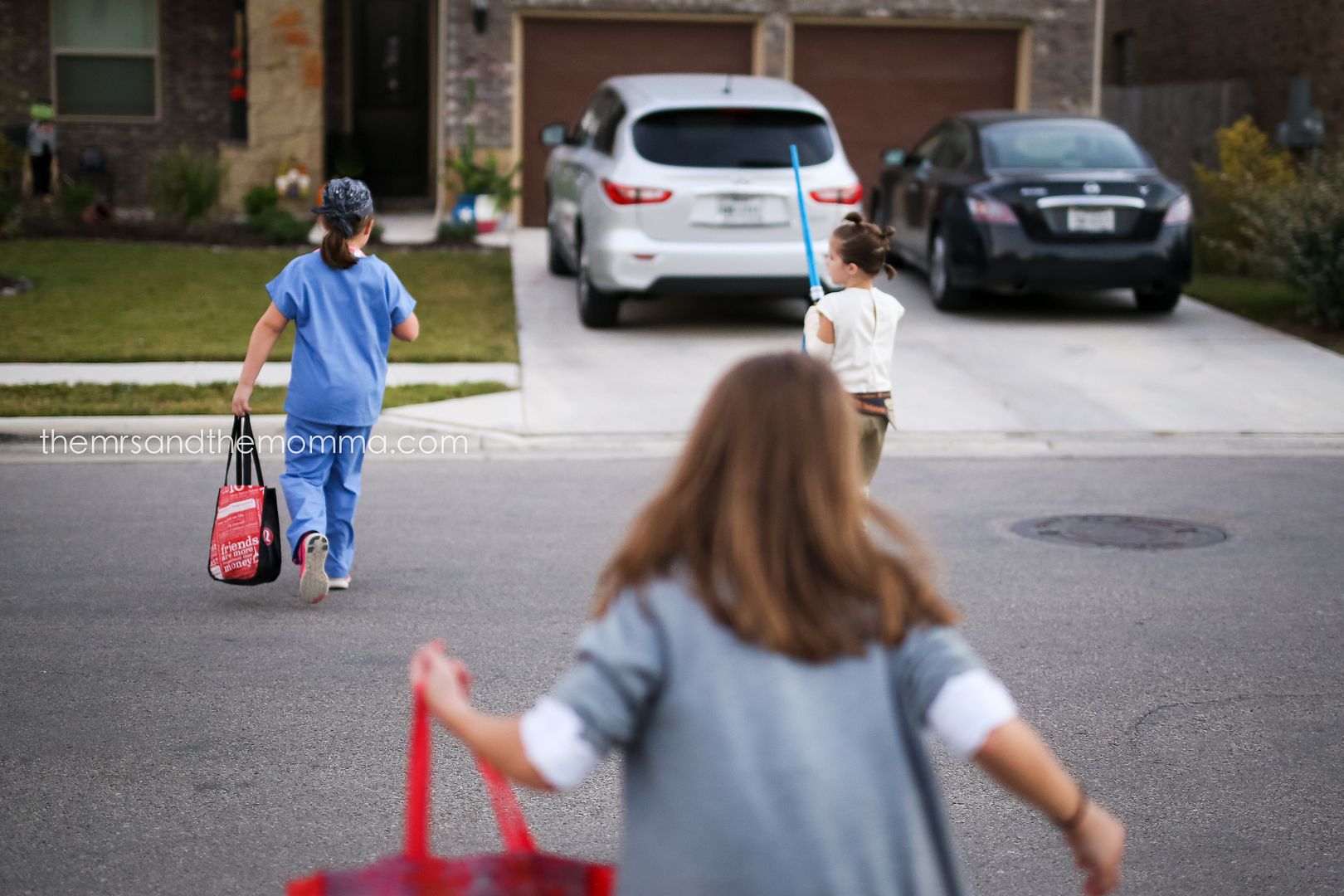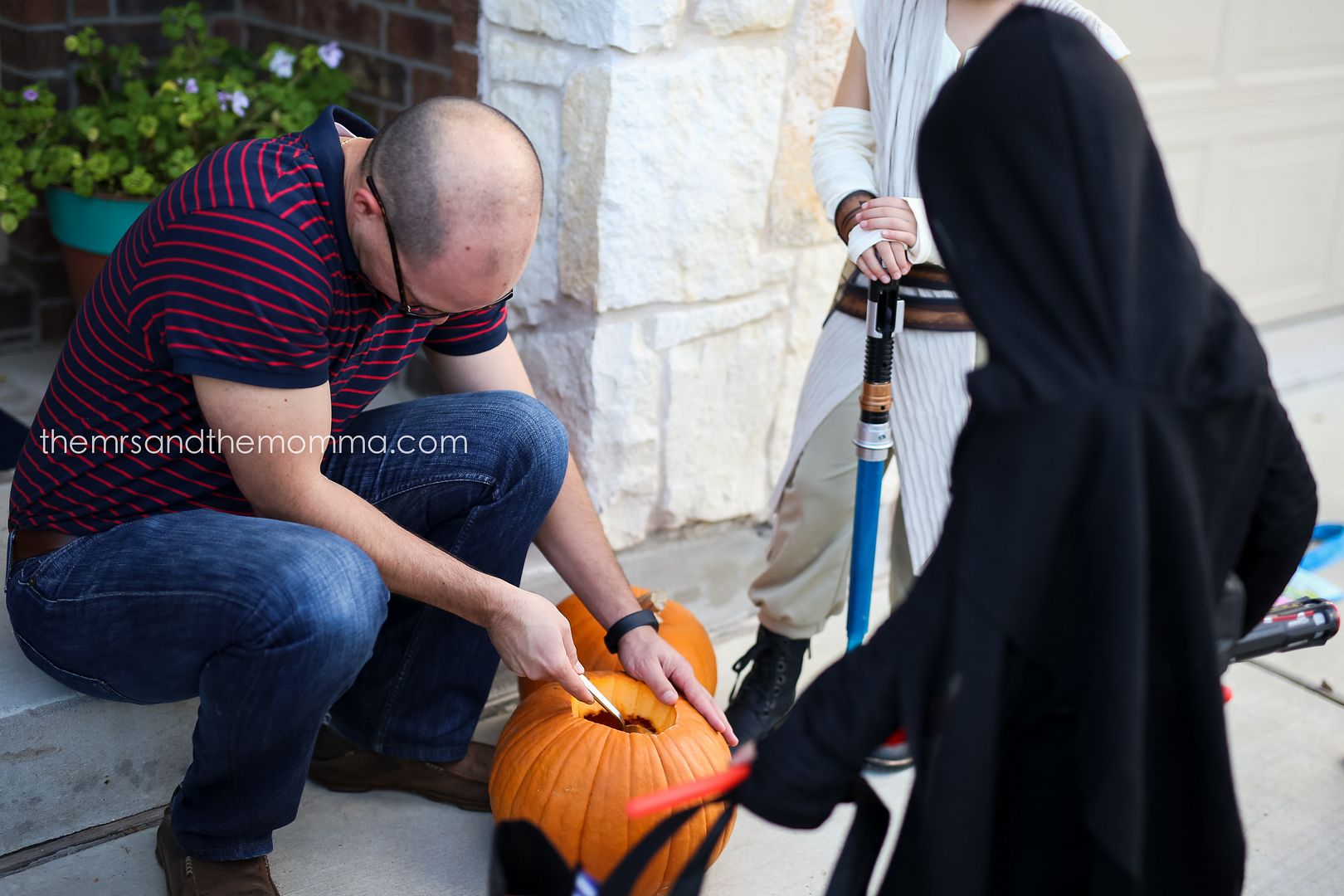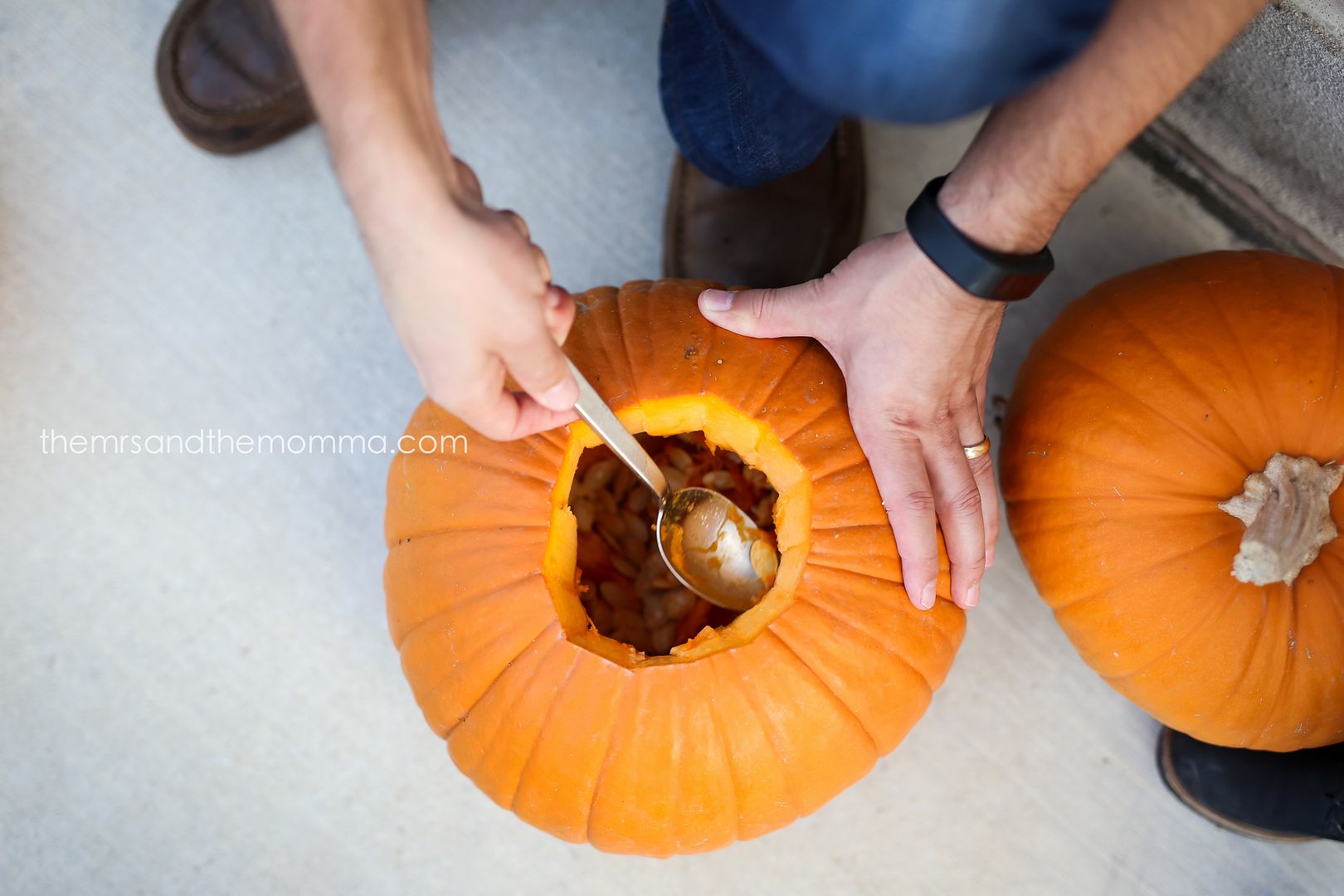 Follow me on: Instagram|

Twitter

|

Facebook

|

Pinterest

|

Bloglovin