We took our annual Jansen Family beach trip a couple of weekends ago and had a blast! Each year, Blake's parents treat us to several days down at Port Aransas with the entire extended family. Lots of fun, sun, and kids! This year, the beach was really nice and clean...which for Texas beaches can go either way from year to year or month to month. You never know what you're going to get, so this was a blessing to have such nice conditions.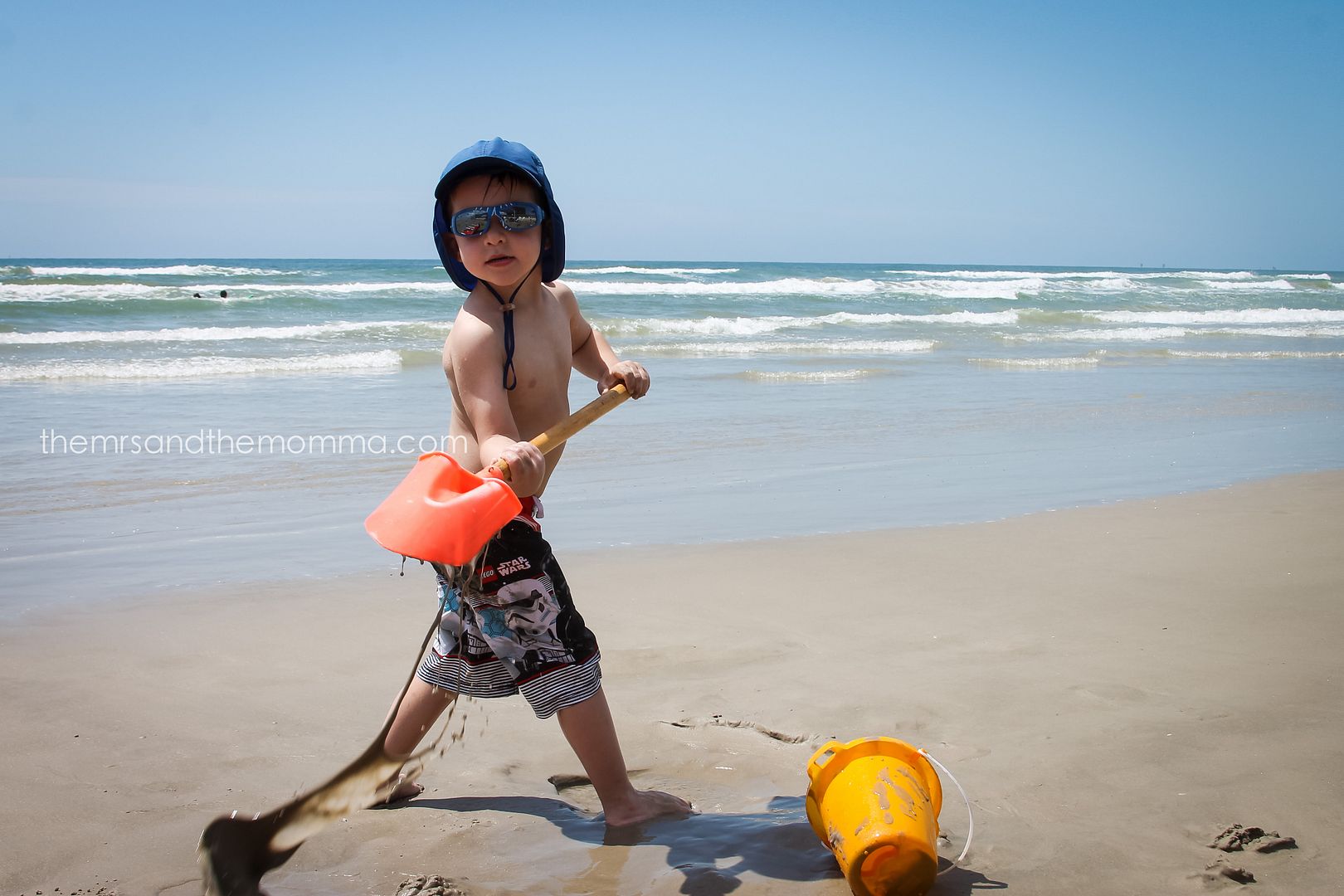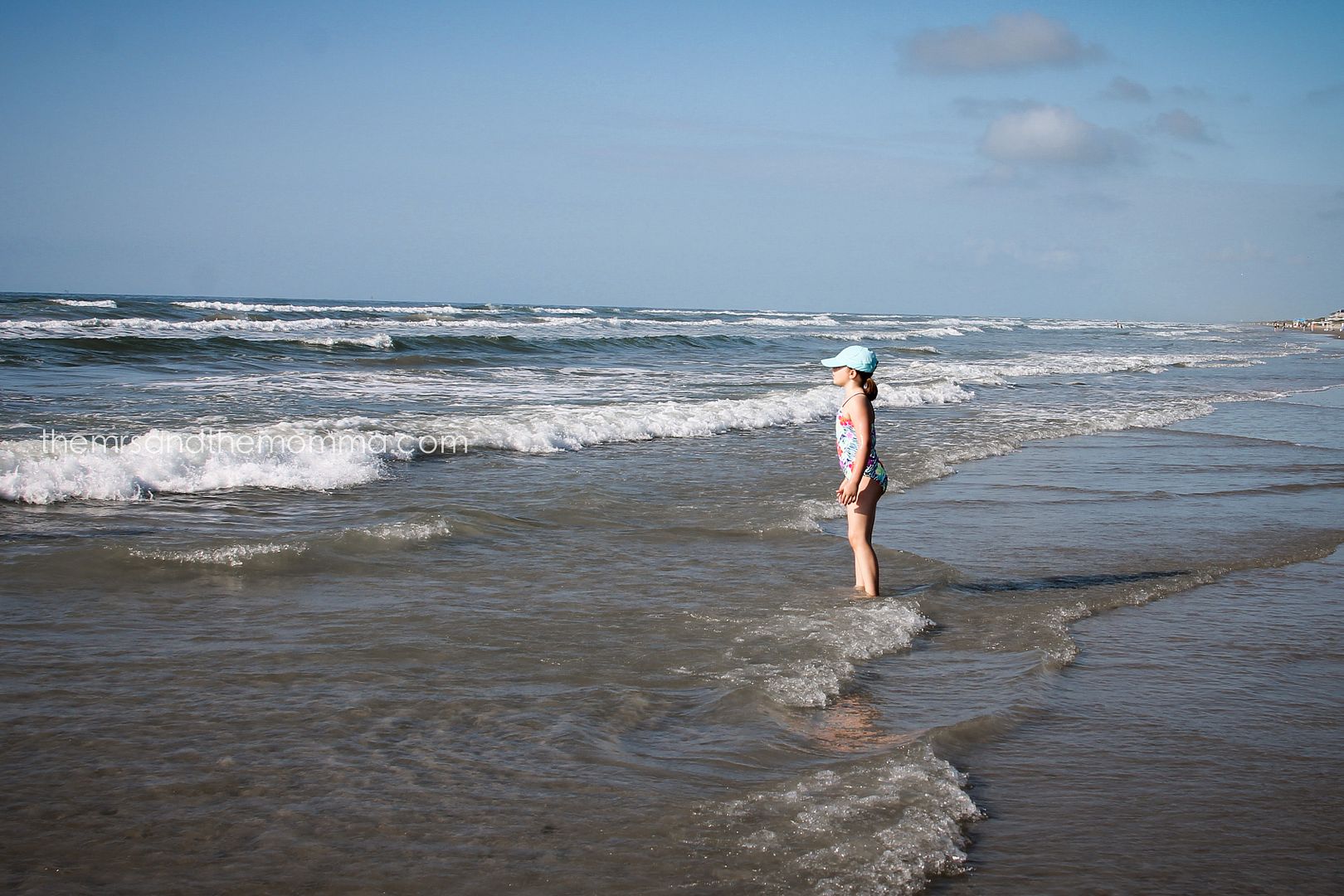 We also celebrated Bennett's birthday while down there. He requested a red and blue Star Wars cake, and we got exactly that!!!! It was so yummy and perfect! We opened gifts and celebrated with pretty much whatever he wanted to do that day...which was stay in the condo and watch T.V. Ha!!!!
He requested a Minion BOB from Build-A-Bear for his actual gift, so we have yet to make the trip up to the mall for that. Maybe today. We'll see.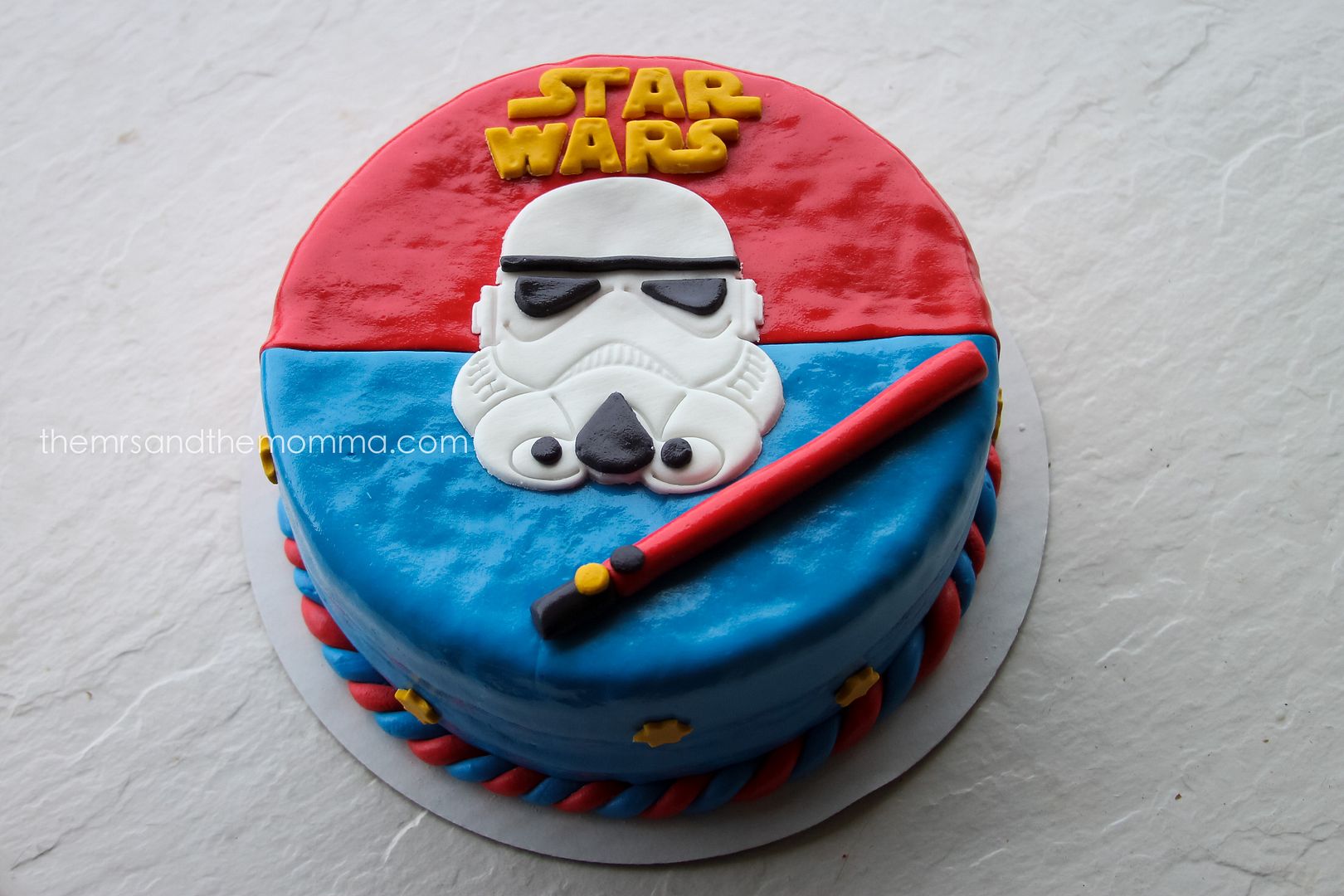 After a super busy start to summer (Youth Conference, beach trip, etc), we finally feel like summer has begun this week! Hallelujah! I went to bed at 9:30 last night and woke up at 9am this morning...WHAT!?!?!?!? Hello Summer, I kinda like you.
-What has your family been up this summer so far?
-Does the beginning of summer (plus the end-of-school craziness) ever make you want year-round school?
Follow me on: Instagram|

Twitter

|

Facebook

|

Pinterest

|

Bloglovin