It's almost that time of year again...halfway across the year from Christmas. JULY. My birthday month!
While I have a short list of things I'll ask for my birthday (mostly from my husband), here's my actual full wish-list (like a shooting for the stars wish list) I'm sharing with you today. I usually keep a "secret" Pinterest board with things I'm either saving up for or have on my wish-list...I also keep an Amazon wish list. If you also do something similar, it's good to let those sit for a while to make sure you do actually want to pull the trigger on them, rather than just an impulse buy. Does anyone else do this? Writing it out makes me feel reeeeaaaaaaalllly materialistic. But hey, birthdays only come once a year, right?
So without further ado...
My 2016 Birthday Wishlist!
^^^ Aren't these just fabulous!?! You probably have seen them on Instagram with all their witty posts. Make sure to check out
Letterfolk
! ^^^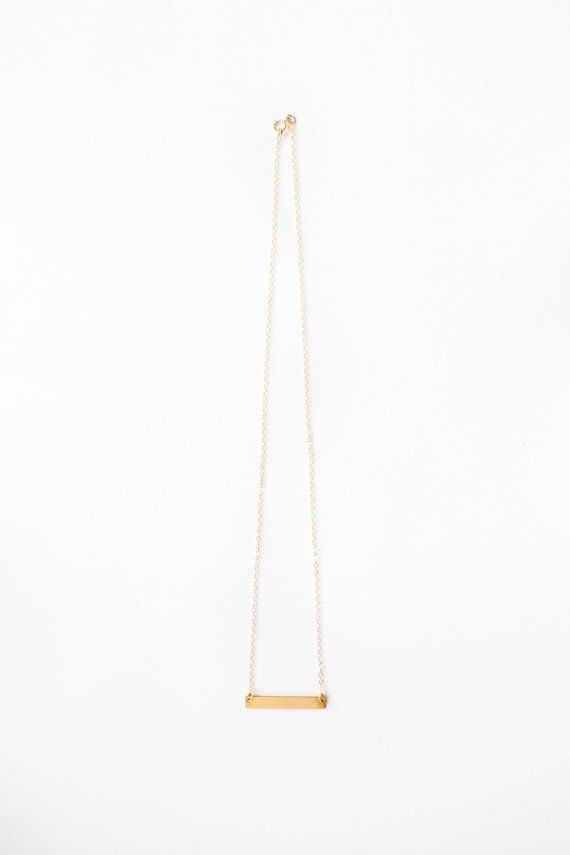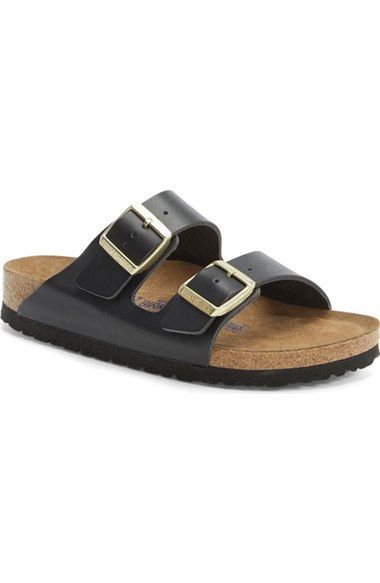 ^^^ I have some knock-off Birks I got from Target last year that I really liked...but quality doesn't last that long with those. AND, I'm needing some better support. So
Birkenstocks
it is. ^^^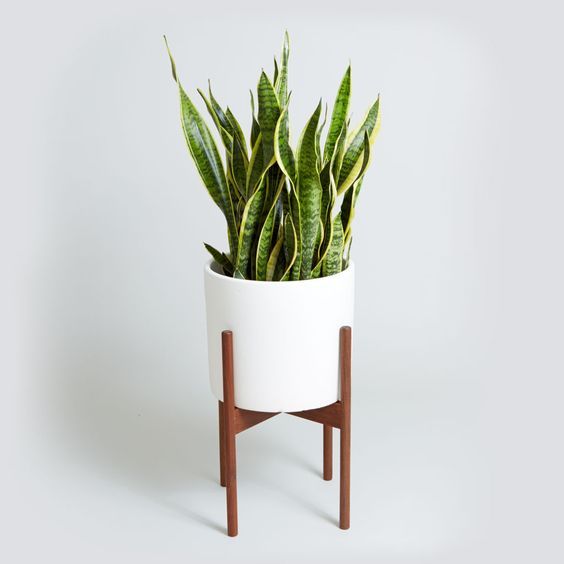 ^^^ If you follow my
Instagram account
, I often mention how great I am about killing plants. BUT, I've turned over a new leaf. (pun intended) I've managed to keep a succulent, a fiddle leaf fig, and a plumeria alive for over a month, so I'm thinking I might have the hang of it...maybe. Pressing my luck, I'm wanting to get a snake plant for the house too! ^^^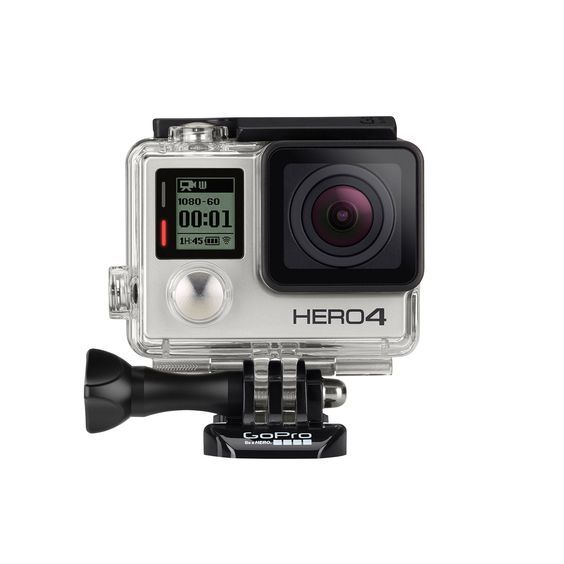 ^^^ Too many times lately, I've wished I had a waterproof camera, namely a Go Pro. We've been in the water LOTS this summer so far, and I hate to risk my own camera or phone to get the good shots...plus video! ^^^
^^^ And again on the outdoor activities, this HydroFlask I've had my eye on for a while. I've heard they're the bomb dot com on keeping drink COLD for the longest time! ^^^
Follow me on: Instagram|

Twitter

|

Facebook

|

Pinterest

|

Bloglovin