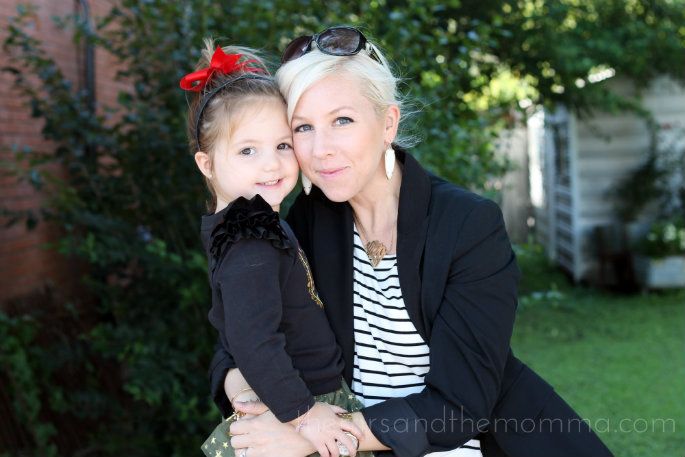 As "busy season" has started with photography, I've wondered how and when we're going to fit in our own family's pictures. And besides the fact that I want them done for Christmas cards, we haven't had a proper family photos done since I was pregnant with Bennett! Too long!
So after church yesterday, I was thinking...."hmm, we're all kind of coordinated...maybe we should give it a go right now."
But then Blake quickly brought to my attention that we have no one to take the pictures for us.
Well um yes...I guess there is that one little detail.
So instead, Blakely and I had some fun taking momma/daughter pictures in her new little outfit...one that I wouldn't mind having myself...I mean, ruffle leather shoulders, tartan, and stripes?
Sign me up!
And just out of curiosity...
For family pictures do you like to wear coordinating bright colors and patterns?.....
Or do you stick with a simple color palate, similar to what Blakely and I are wearing?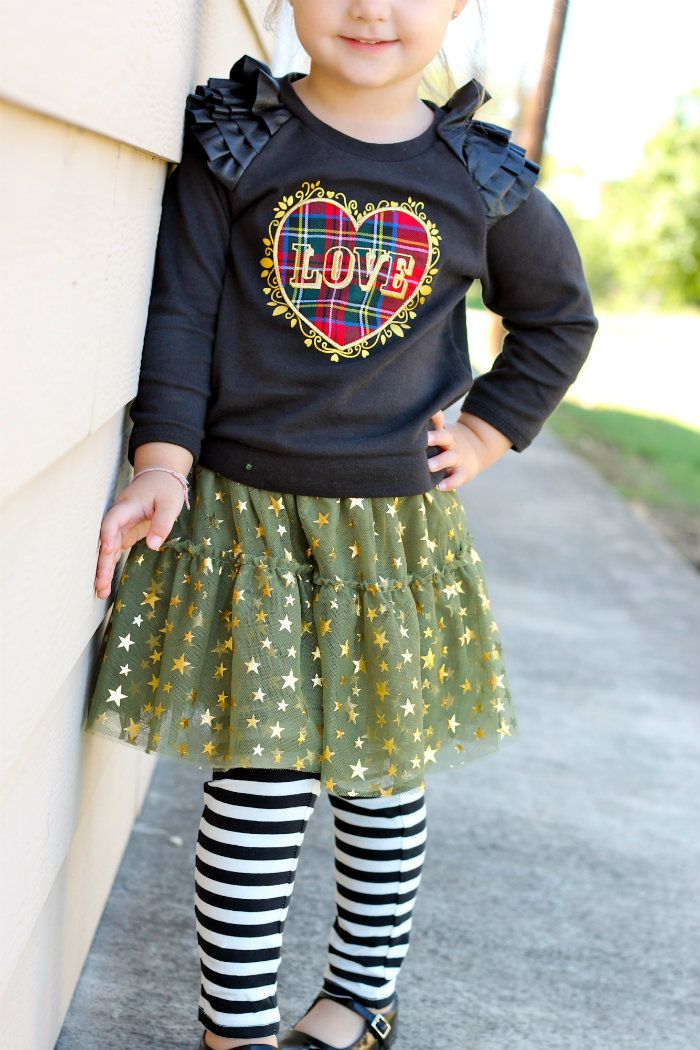 Blakely's outfit: c/o FabKids (the kids branch of JustFab brand...co-created by Christina Applegate)
Mine: peplum shirt: BR, skirt (old) and blazer (old): Target, shoes: Kohls, necklace: c/o Personalized From Me to You, earrings: Kendra Scott
Shop My Look:
Have a great week, y'all!!!!!
linking up with WIWW, Plane Pretty, StyleElixir, BSSS