Are you tired of me telling you just how much I love the Fourth of July?
Well, if this is news to you, I just luuuuuuv the 4th.
It's my second favorite holiday.
Oh and hey...you know what???
I love Independence Day. Betcha didn't know that, did ya? :)
And you know what else?
I'm proud to be an American....Where at least I know I'm free!
Okay I'll stop now. Until Thursday, and then I can't be held responsible for my patriotism.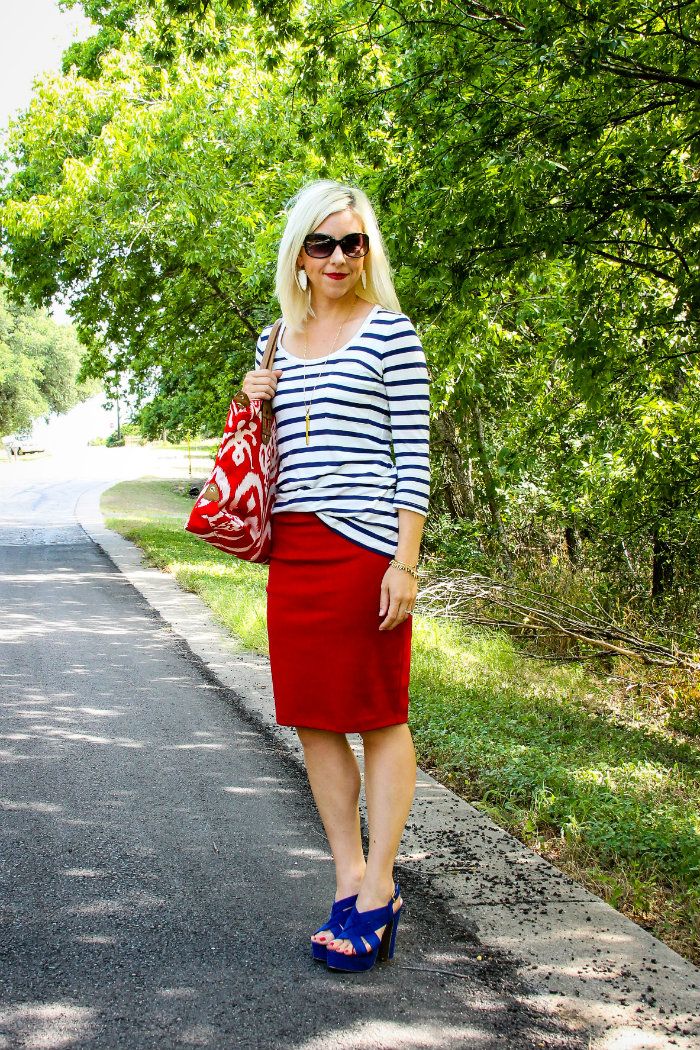 I also love patriotic music, dressing in Red, White, and Blue....
and above all-Fireworks.
And this girl...who let me dress her like her momma yesterday for church.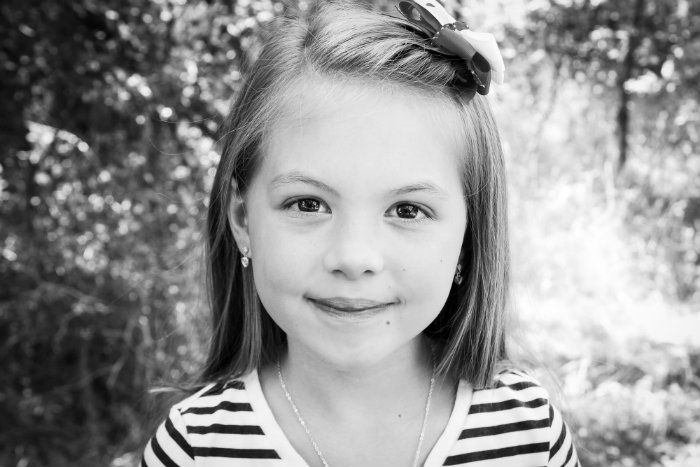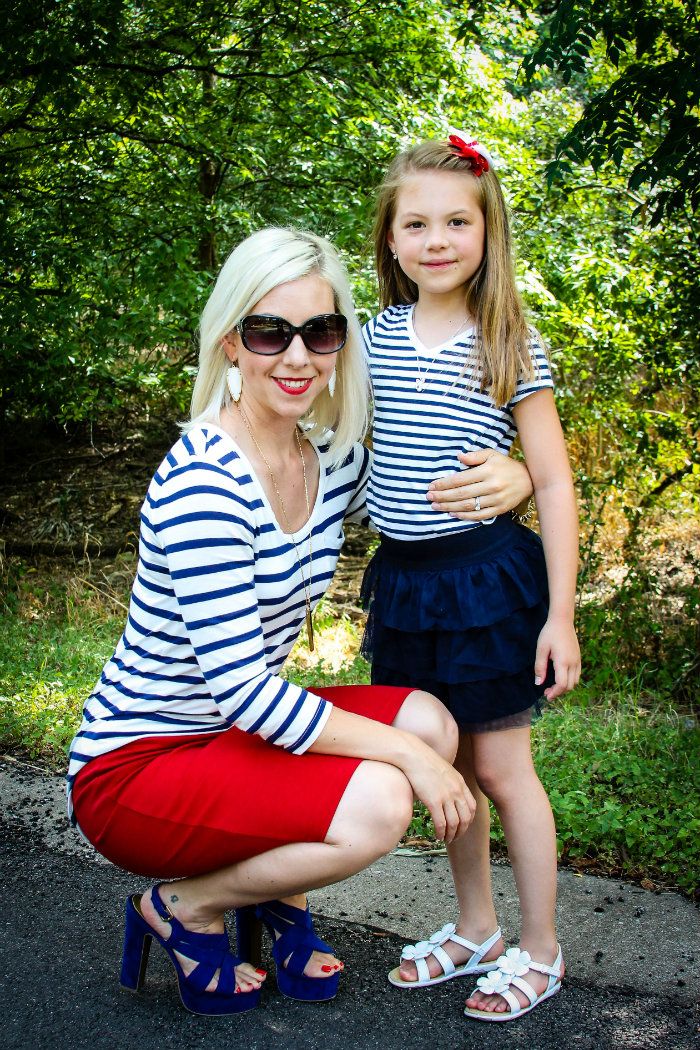 On me: bag, bracelets, and necklace: Stella & Dot, earrings (exact): Kendar Scott, shirt (exact): CAbi, skirt (option) and shoes (option): Target
I know there is a very small window of time that my daughter will be okay with this. But I'll take it while I can.
What are you plans for the 4th???