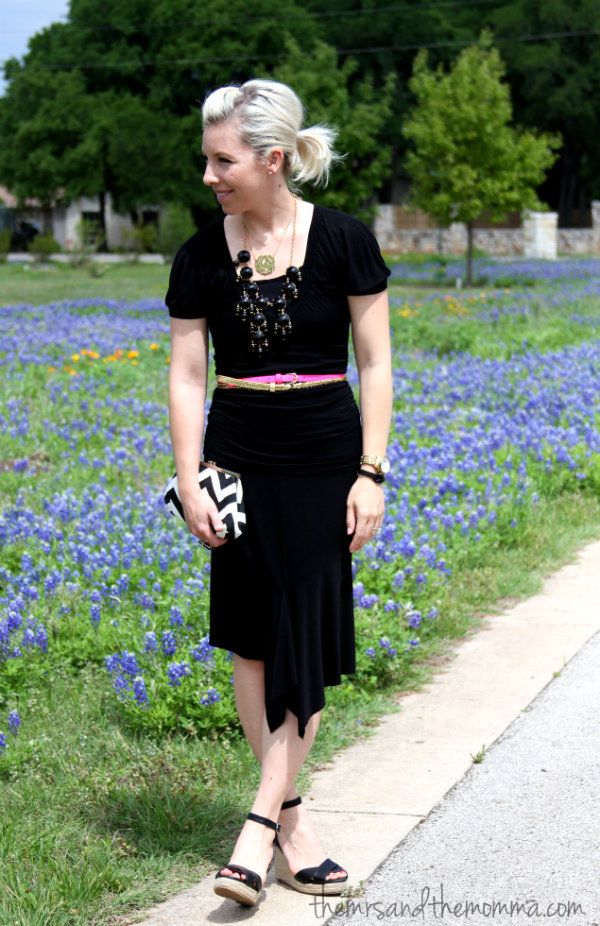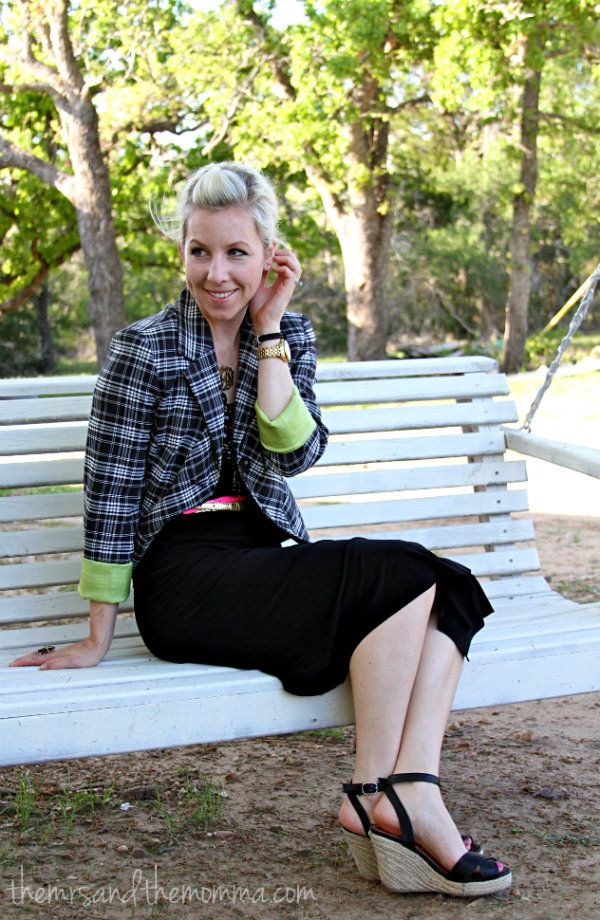 Well, it's bound to happen once or twice a year....you know, that point when you feel
"I don't have anything to wear!!!!"
I'm at that point. I've been here for a good while. And it's such a frustating feeling, isn't it? Especially when you're not in a position to go on a full-out shopping spree!
I feel like I've done a pretty descent job in the past few months of remixing my wardrobe. I haven't made many purchases and have tried my best to see my closet with "new eyes".
But I'm done with it. I mean, it will eventually happen. One can only remix their outfits so many times until new items are necessary.
I guess this would be the point to go raid my mom's closet, as I've been known to do from time to time...and vice-versa. But really, I think I just need to bite the bullet and make a trip to F21 for some affortable goodies to perk up things a bit.
Have any of you scored some good finds there lately?
If so, do tell!
Happy Monday!
Love,
The Mrs. & The Momma
p.s. Just in case you're observant and wondering, the answer would be yes....we did take pictures in two different spots. I thought this might be my only chance with the bluebonnets, but turns out, my eyes don't open in full daylight, so. #sunglassesfail