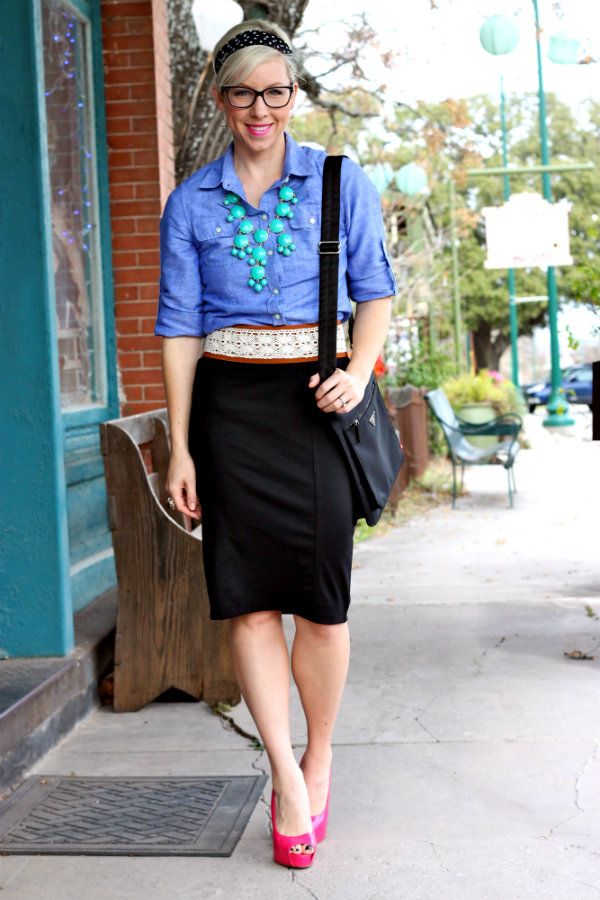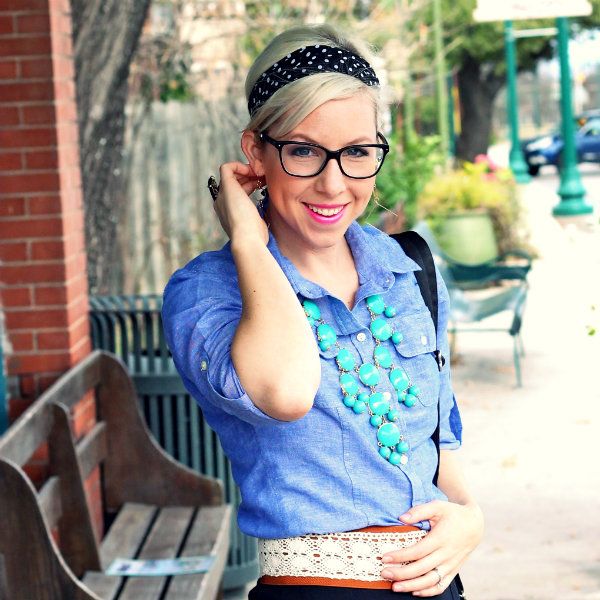 Our little downtown is so picturesque. You'll always find people down there browsing around, doing a family photo shoot, and sometimes even the occasional weirdo taking outfit pictures for her blog.
It's also where we took
these
Valentine's pics of my girls.
I've lived here most of my life and feel so blessed to be where we are. It's not the same place in which I grew up, as it's grown SO fast and SO much, but sometimes....like those Saturday morning breakfast taco runs to our little Mexican food restaurant....
It's still the same place where you know everyone and feel at home.
My low tolerance for our Texas weather has me wanting to move up north every summer (which I really wouldn't be too sad if we did at some point), but truly, having both sides of our family close by is pretty priceless. We are super close to our parents and they provide us with so much support.
Maybe I just need to start a "summer home in Maine" fund. For chipping in donations, I'll let you come visit every other summer and the occasional weekend. ;)