You know last week when I told you that we were REALLY early to my husband's office party and we went Christmas shopping to kill time?
Yeah well, I sort of benefited from said 'killing time'. We scored big time at the trendy
Langford Market
. They're running a "spend $200, get $100 off" promotion right now and we all know I'm a sucker for a deal.
Basically, two-thirds of this outfit is the serendipitous result of our inadvertent early arrival.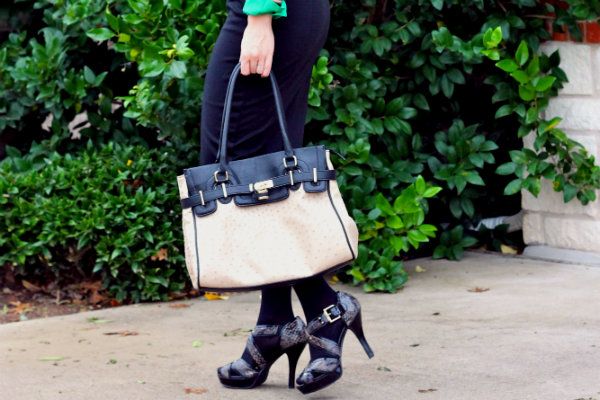 Truth be told, I could have taken home most of that store if my husband and bank account would've allowed. If you have some Christmas shopping yet to do for a gal in your life (or yourself...who are we kidding?), I highly suggest checking them out!
*This is not a sponsored post. I just really love shopping there. :)
********************
Tomorrow is the second
The Mrs. & The Momma Holiday Link Up Party
! Come link up with ANYTHING holiday-related...gift ideas, holiday attire, decor, religious, travel, crafts, food, etc. It's the most wonderful time of the year!
Happy Monday!!!
linking up with Monday Mingle, Modern Modest Beauty