Well, it happens every year around this time. Christmas decides it's had it up to here with all the presents, wrapping, and goodies....and throws it up all over our house.
How rude, huh? It usually takes us a good week (the worst was about a month that Christmas stuff sat around our house) to get a handle on things (specifically where to put the new things) and get this place looking clean again.
I'll take it though...the mess, that is. I consider it a reminder of what a blessed and joyful Christmas we experienced. I'll post more about our Christmas(es) later on, but for now, this is what I decided on for my
Christmas Eve outfit
...comfortable, easy, and semi-festive.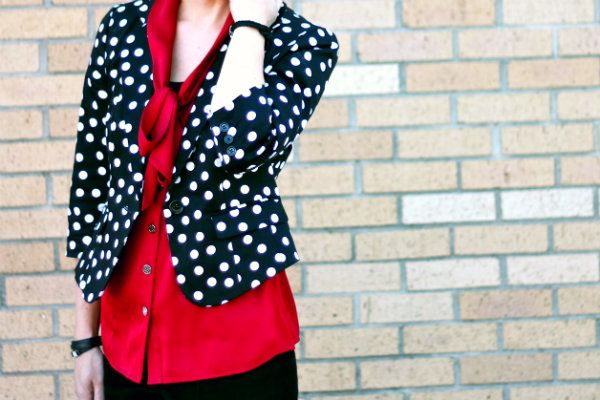 One thing about this ensemble that troubled me a bit was the mixing of silver shoes with my gold bag. My bag, Goldie, was totally against it.
Eh. Whatever faux pas Goldie thought I committed was overruled. Doesn't she know shoes always come first? (Sorry Goldie...that was a little harsh.)
*****************************
psst...Make sure you're here on Friday for a fab giveaway!
shop my look: