So today is my husband's birthday...we were born exactly one week apart.
Given that we'll be a little
preoccupied
a week from now, we celebrated both our birthdays with his family today. We received a gift certificate to our
favorite sushi place
along with these other generous gifts....
I have rockstar in-laws!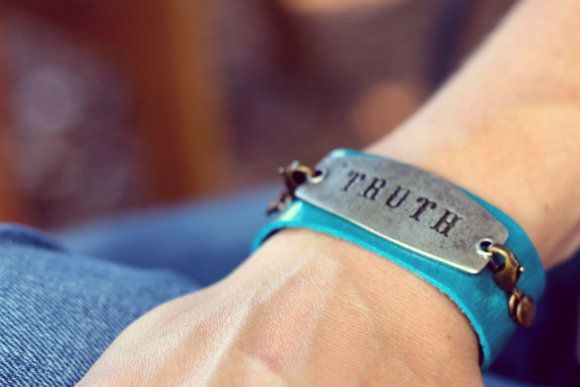 My lovely SIL gave me this cool leather bracelet with interchangeable words. I love the color and the unexpected lobster clasp on both sides. She gives me the most unique jewelry!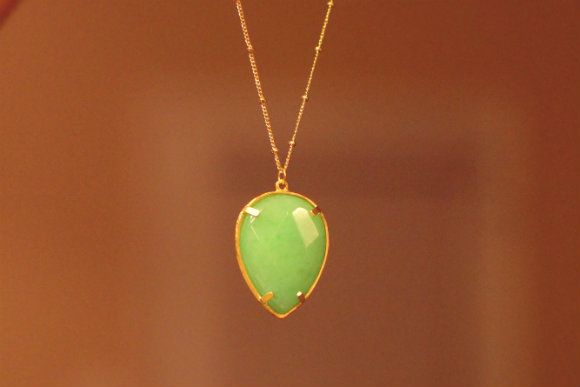 My other lovely SIL (and soon-to-be bride) gave me this necklace. The picture really doesn't do it justice...it's stunning.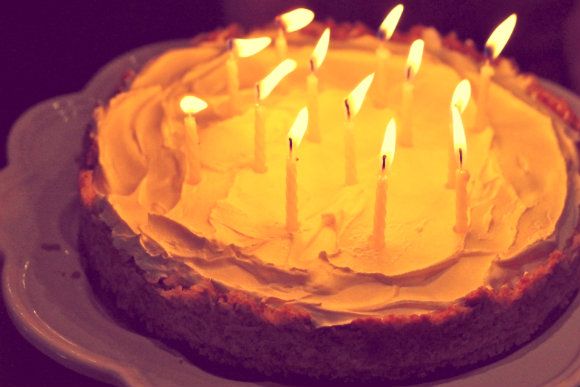 Key lime pie in a coconut/graham cracker crust. It was (is) delicious....looking forward to having some more for breakfast tomorrow!
I got it! Super duper excited for my new bag...it's ideal for anything and everything that I may need to carry with me...including a small child or two.
This was my husband's gift from his parents....it came with this cute baby, too. I think we'll keep them both!
Thank you so very much to my husband's family for knowing how to make us feel special and treating us with so much love. We love you all!